Hair Tip: Opposites
This month's hair tip is brought to you by Creative Director, Christine Woods.
Christine's hair tip focuses on the unofficial "Rule of Opposites" with regards to shampoo and conditioner.  When shampooing, you want to focus on the roots and leave out the ends of your hair.  Then while conditioning you want to leave out the roots and only focus on the bottom 3/4 of your hair.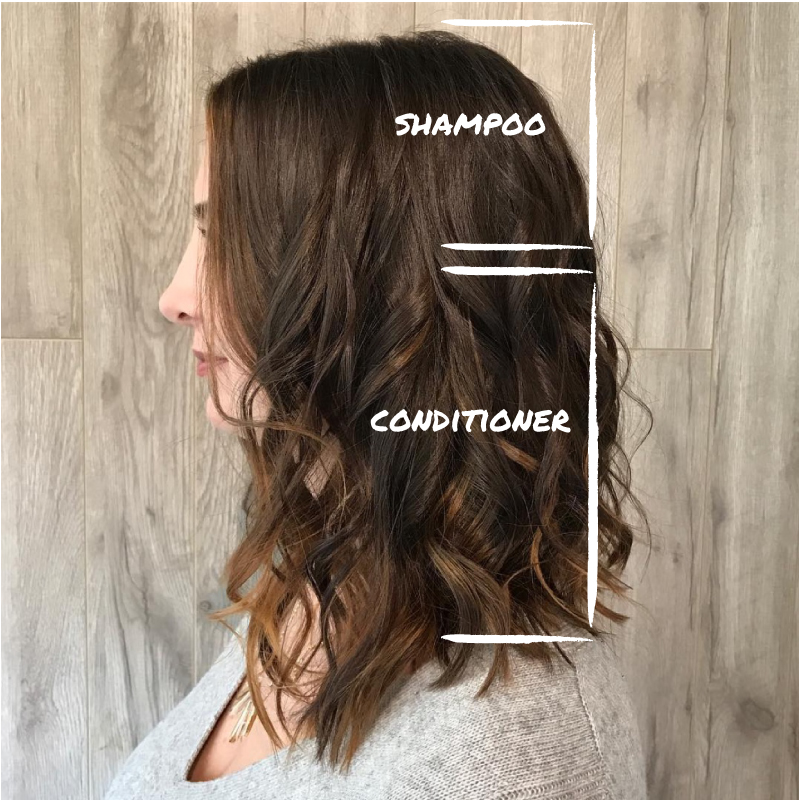 This rule is especially important for anyone experiencing oily hair and scalp issues.  Your scalp naturally creates oils that will keep your roots hydrated and healthy, while the ends of your hair need the extra assistance from conditioner.
In addition to the actual benefits for your hair, by concentrating your shampoo and conditioner on only the areas in need, you also save product. And let's be honest,  being able to increase the life of your hair products is ALWAYS a good thing! 😉
See you next month!