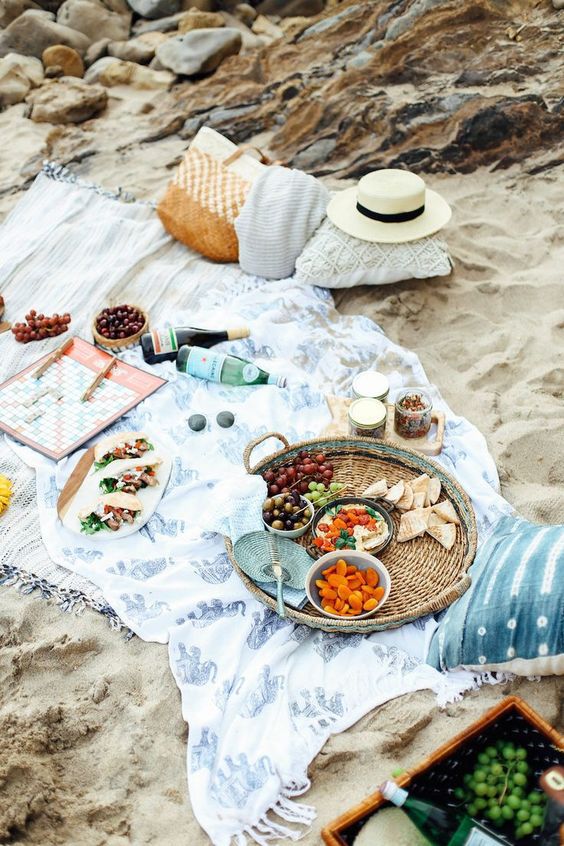 Beach bag essentials. Indulge in the luxurious side of a good beach day as we unlock the secrets to curating a beach bag fit for the most discerning sun-seekers. From lavish sun protection to gourmet treats, this guide will elevate your beach day experience. Get ready to bask in luxury and turn heads as you unveil the contents of your exquisite beach bag!
Our 5 beach bag essentials for 2023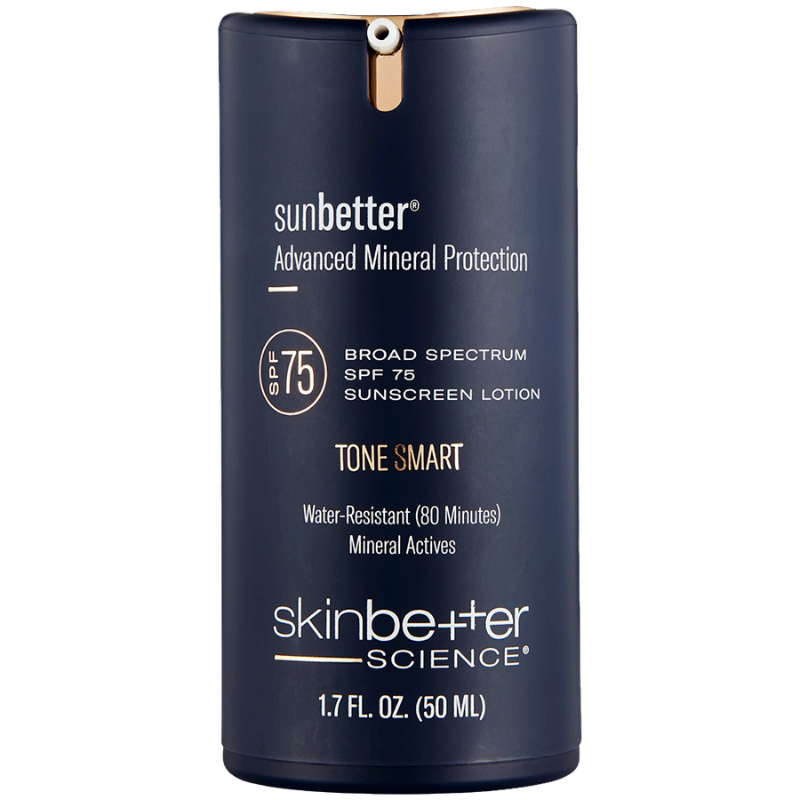 High-End Sunscreen: A Shield of Glamorous Protection When it comes to protecting your skin from harmful UV rays, only the finest will suffice. Invest in a luxurious, high-end sunscreen that not only offers broad-spectrum protection but also leaves your skin feeling pampered and nourished. Look for premium brands like Skin Better Science and Super Goop. 
Lounge in Comfort. Why settle for an ordinary beach towel when you can recline in lavish luxury? Opt for a designer beach towel crafted from plush, velvety fabrics like Egyptian cotton or cashmere blends. Embrace bold patterns, vibrant colors, or intricate jacquard weaves that transform your lounging spot into a work of art.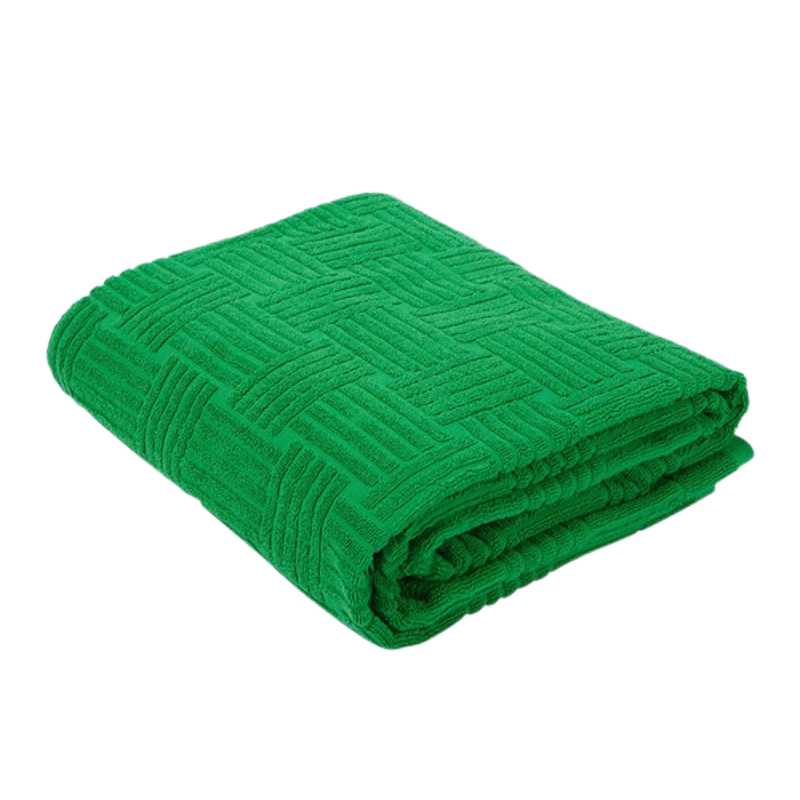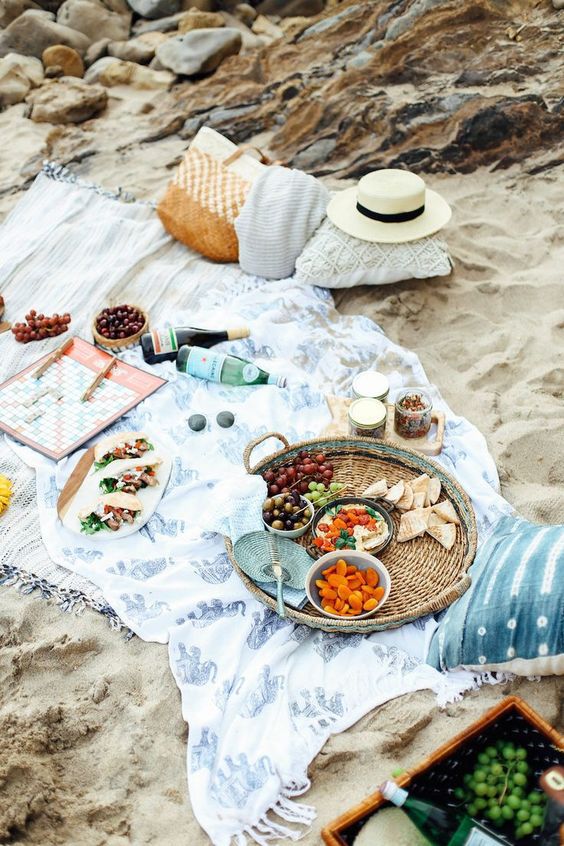 Upgrade your beach picnic with a selection of gourmet treats. Prepare a delightful charcuterie board featuring artisanal cheeses, organic fruits, and decadent chocolates. 
Chic and Functional. Enhance your beachside style with accessories. Adorn yourself with oversized, designer sunglasses that show off your glamours while protecting your eyes from the sun's rays.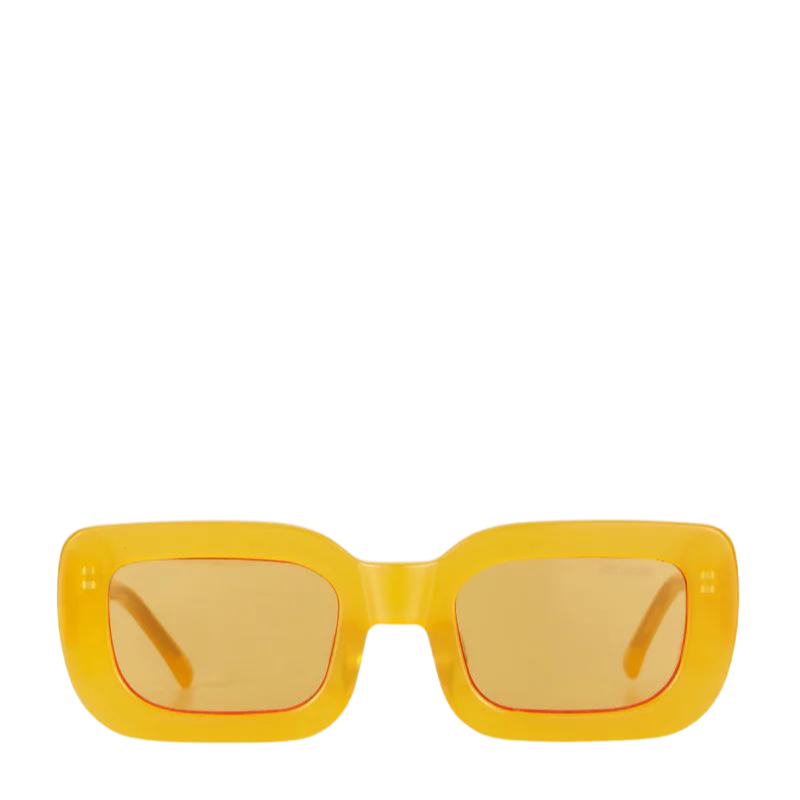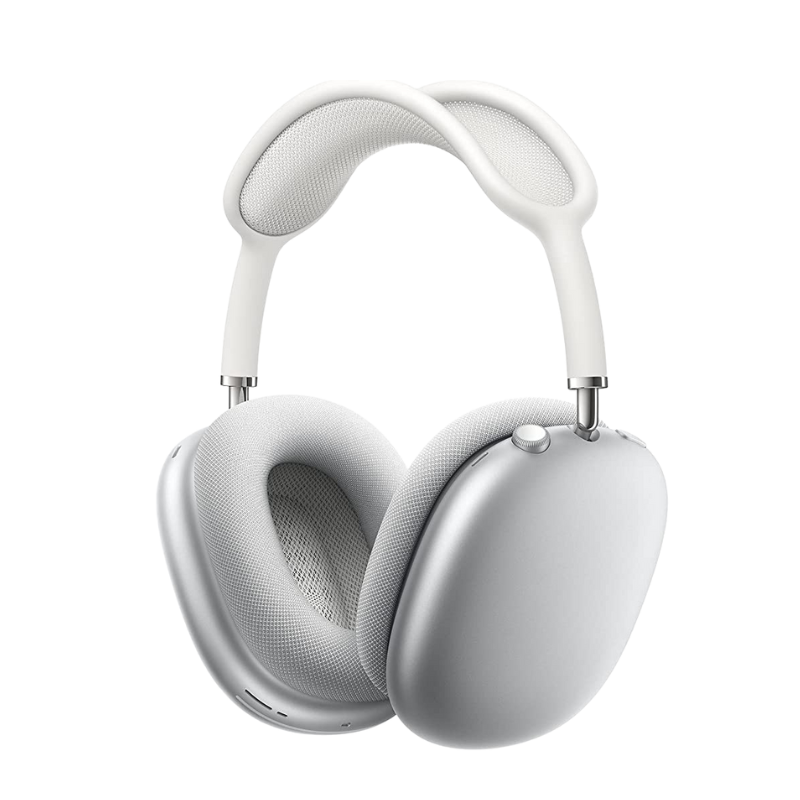 Invest in high-quality, waterproof Bluetooth speakers that fill the air with your favorite tunes, transforming the beach into your personal paradise. Consider a luxurious, noise-canceling headphone set to immerse yourself in an audio escape while enjoying the sound of crashing waves. Indulge in beachside meditation apps or listen to the soothing voice of an audiobook. 
Elevate your beach day experience to new heights with these beach bag essentials. From high end sun protection to gourmet snacks, every item needed for a great beach day but with a touch of luxury. Embrace the allure of designer accessories, sink into the plush comfort of lavish towels, and enjoy your favorite beach day tunes for entertainment. Let your beach bag become a symbol of your  taste and love for a touch of luxury. Prepare for an unforgettable beach day where style and relaxation merge into a truly transcendent experience.