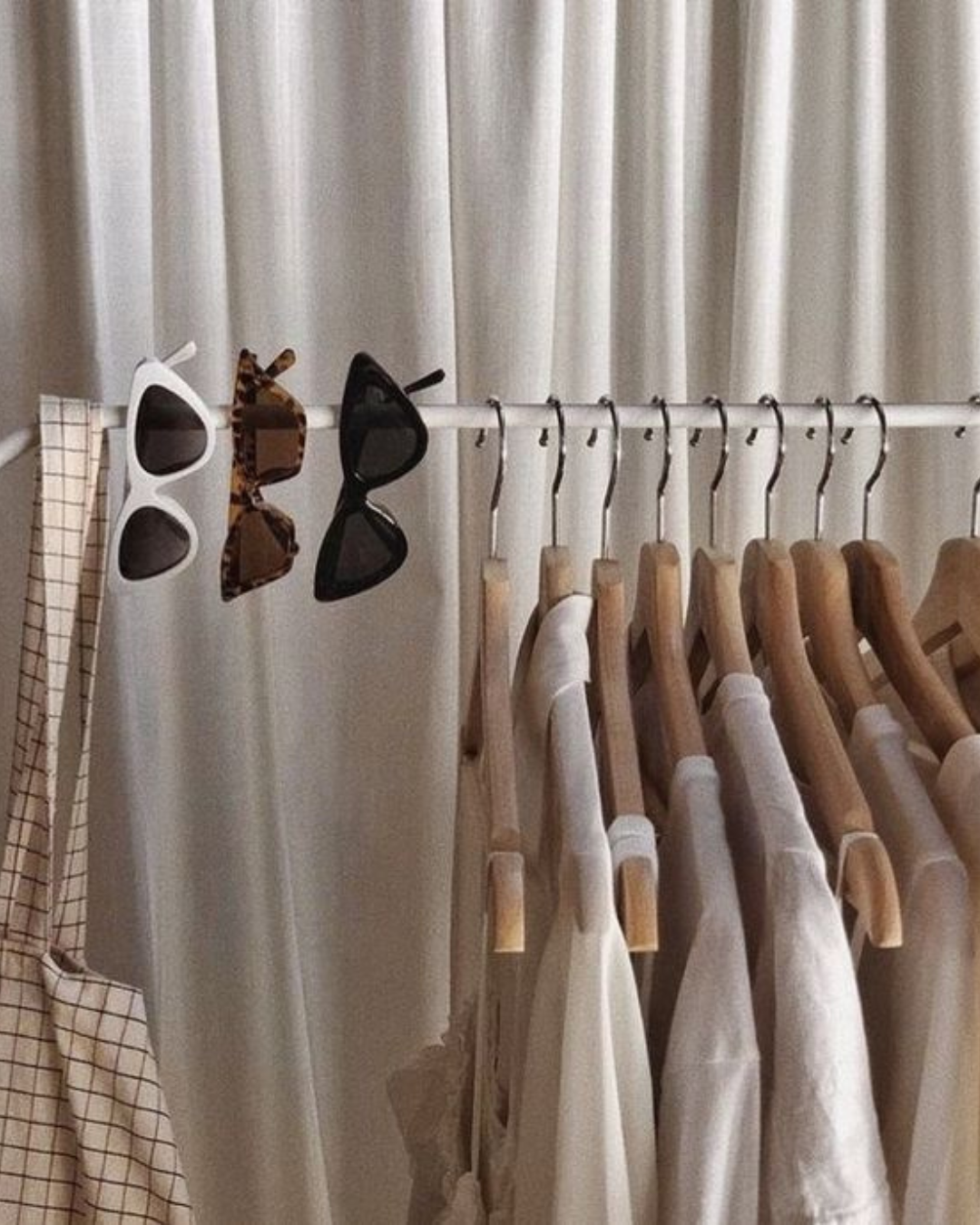 As the leaves begin to change and the air turns crisp, it's time to refresh our wardrobes with the latest fall fashion trends. Our talented stylists have spoken, and they are swooning over a collection of must-have pieces that will elevate your style and keep you cozy throughout the season. From flowy maxi skirts to edgy leather jackets, this blog post will explore our stylists' fall fashion wishlist, featuring their favorite picks and why they adore each piece. Get ready to embrace the autumn vibes with these chic and versatile fashion staples.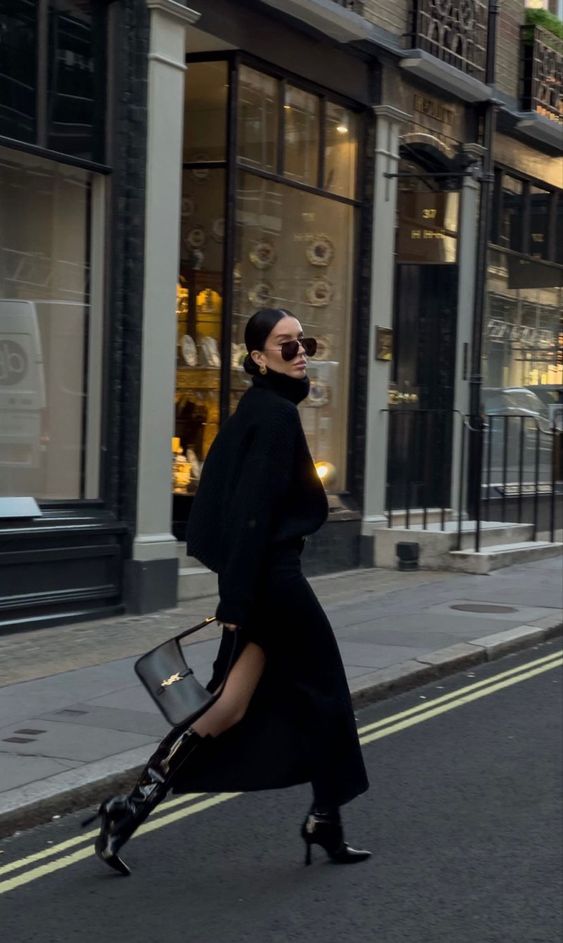 Our stylists love maxi skirts and dresses for their effortless elegance and versatility. These pieces are perfect for transitioning from warm to cooler weather. With beautiful prints and flattering silhouettes, they exude a feminine charm that can be dressed up or down. Pair them with ankle boots and a cozy sweater for a charming fall look.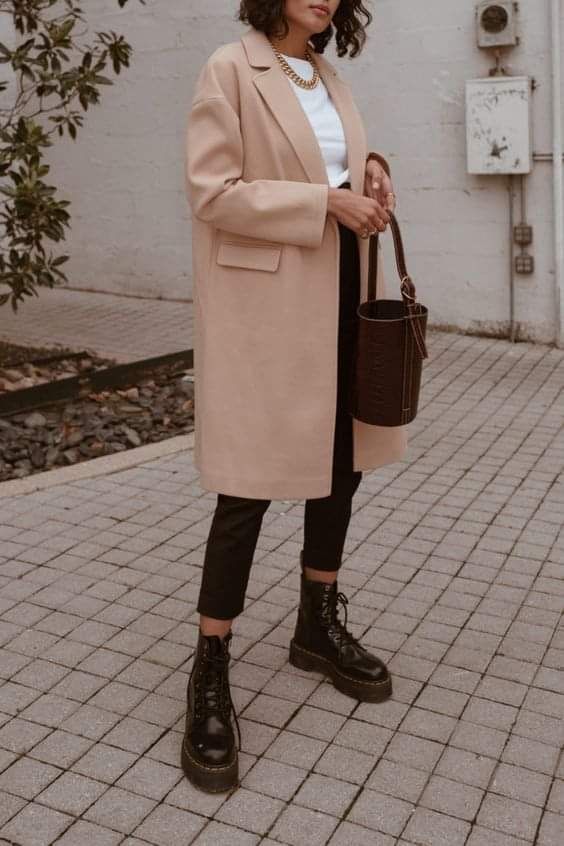 For a touch of edginess and timeless style, Doc Martens are an absolute favorite among our stylists. These iconic boots add a cool and rebellious flair to any outfit. Pair them with a floral dress and a leather jacket for a chic and juxtaposed look or rock them with jeans and an oversized flannel for a laid-back and effortlessly cool vibe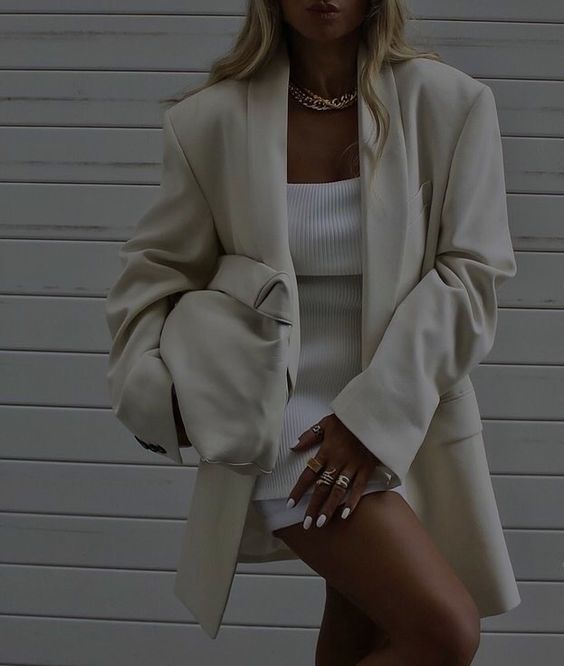 A well-tailored blazer is a timeless essential that can instantly elevate any outfit. Our stylists love how it can effortlessly transition from a casual day look to a sophisticated evening ensemble. Wear it over a maxi dress for a chic and polished look or pair it with jeans and a tee for a touch of smart-casual elegance.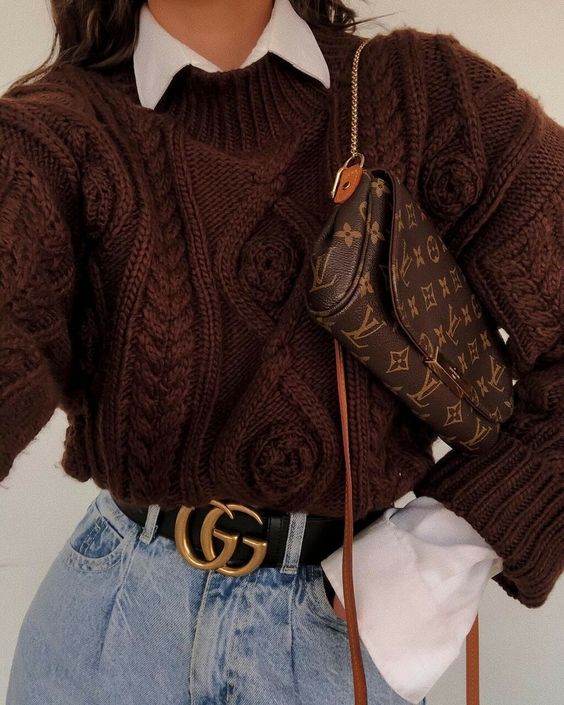 Brown tones are a fall classic, and our stylists can't resist their warm and earthy appeal. Whether it's a camel coat, chocolate brown boots, or a rust-colored scarf, incorporating these rich hues into your fall wardrobe adds depth and sophistication to your style.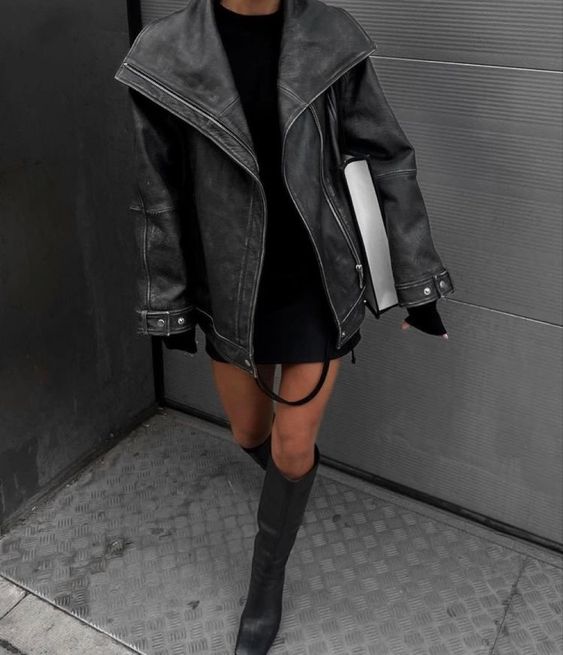 A leather jacket is the ultimate fall staple that our stylists can't live without. It exudes an edgy and effortlessly cool vibe while keeping you warm during chilly autumn nights. Throw it over any outfit, from a feminine dress to a graphic tee and jeans, and watch it instantly transform your look.