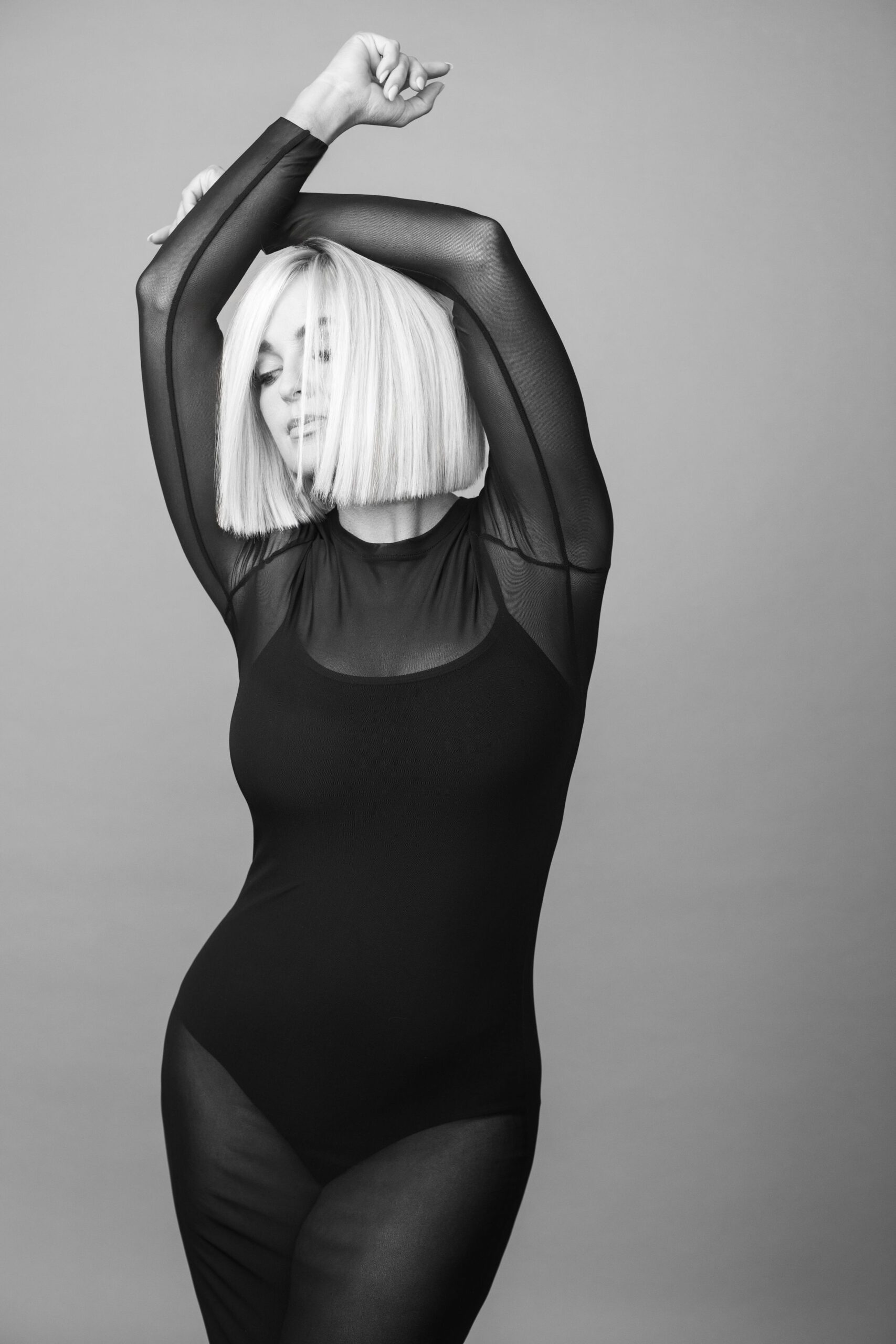 In October, we are honoring the strong and courageous fighters and survivors of Breast Cancer. This month you can request to have your consultation fee be donated to Beauty Beyond Breast Cancer to help support the vital research towards finding a cure for this disease.
When you request that your consultation fee go to breast cancer research, we will make a donation in your name honoring our dear friend and fellow extension stylist and salon owner Sassy Medchill who has recently been diagnosed, and gift you a a Sassy and classy pin to wear in show of your support.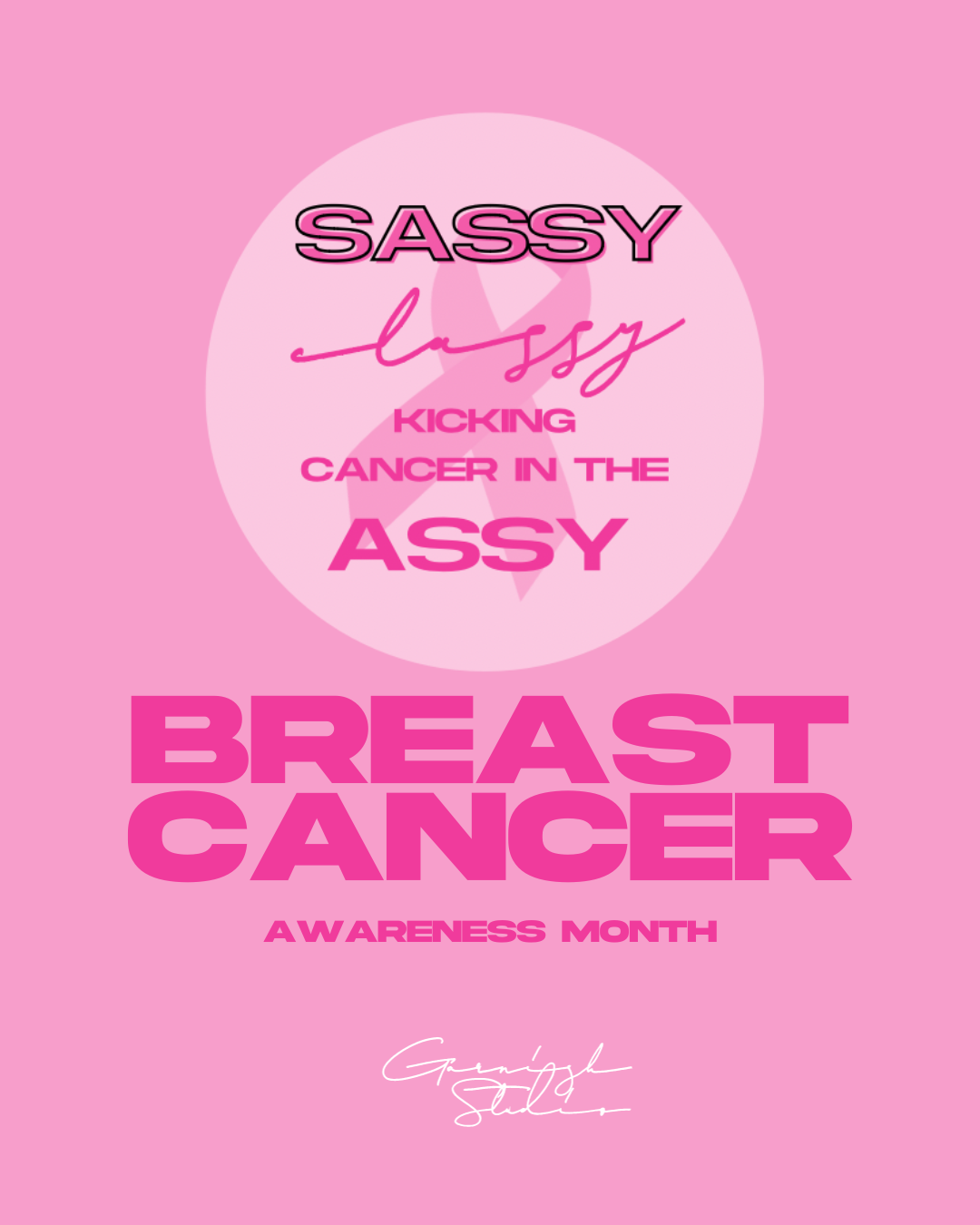 Join us, as we support our dear friend Sassy and breast cancer fighters and survivors. Your donation to Beauty Beyond Breast cancers helps support women and the research needed for finding a cure.