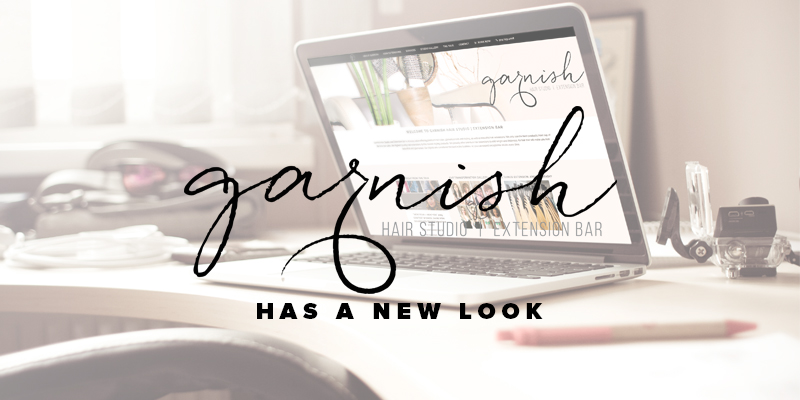 12 Nov

Garnish Has A New Look

Garnish Has A New Look:

The Garnish Hair Studio team is excited to announce the roll out of our new, redesigned website. We have worked long and hard to create a site that provides you with more detailed information, great photos, and an improved user experience. We hope you love the new site as much as we do and find it helpful. A very special "thank you" to Brwn Fox Creative who helped us to achieve this awesome site!