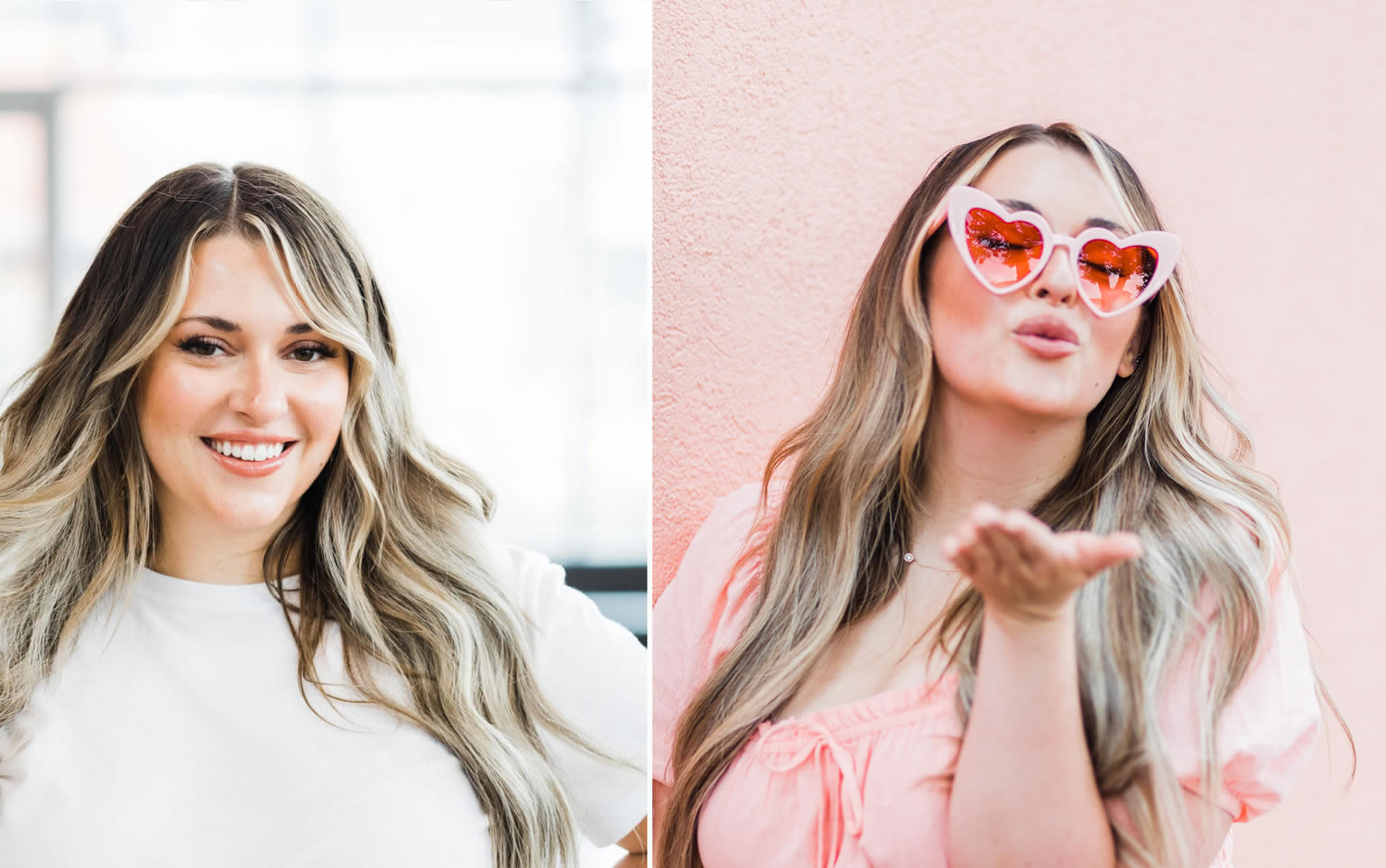 Sr. Apprentice / Assistant to Mot | One of our 3 West Coast transplants, Amanda has quickly made the south home and you'll hardly believe that she hasn't always been part of our crew.
With a background in theater and performing arts, Amanda brings a lively spirit and love for the technical side of hair artistry to our team.
As Möt's Sr. Stylist she manages new guest transformations and works closely with our Clients to ensure the best experience possible. It's likely that you will see her at every point of contact during your initial transformation in our space. From consult, to appointment day, and even after as she has mastered the follow up skills needed to make sure you are comfortable with maintenance and styling your new hair at home.
Fun fact about Amanda: she appeared as guest vocals on a Indy track available on Spotify.