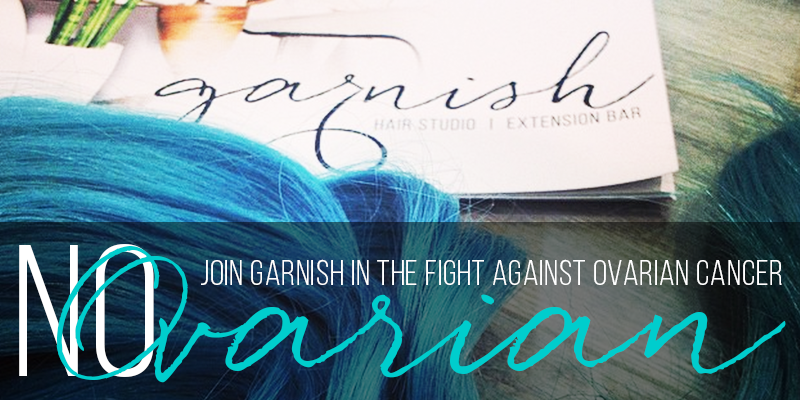 31 Aug

Join Garnish In The Fight Against Ovarian Cancer

Join Garnish in the Fight Against Ovarian Cancer! September is National Ovarian Cancer Awareness Month, and Garnish is saying "NO" to Ovarian Cancer by promoting our 3rd Annual "NOvarian Cancer Awareness Event."

Book an appointment this month to get your free teal hair extension with your $25 donation. All proceeds will go to the Ovarian Cancer National Alliance to help with research, education, and prevention of Ovarian Cancer.

Please help us reach our goal and say "NO" to Ovarian Cancer! Call today to book your Ovarian donation appointment (919) 793-4008.

Thank you all for your support!

Please share this important information with your friends and family.