our hair extension methods
MAKE YOUR HAIR GOALS A REALITY
We're all about self-love and self-confidence here at Garnish, but we have a deep understanding for the reality that sometimes we just don't love certain aspects of ourselves. Having hair that isn't what you want it to be, whether that be because it's fine and thin, because you're experiencing hair loss, or because you've undergone a medical illness or procedure that has altered your hair, can be a devastating feeling.
Our passion for extensions stems from the desire to want to help you feel like your BEST self, and we contribute to this feeling through the art of hair extensions. Whether you're looking to add all the length and volume in the world, or just trying to fill in skinny ends that never seem to grow, we have a solution that will help you achieve your hair goals. We exclusively work with high-end extensions that use 100% human hair in order to achieve the most natural look and feel.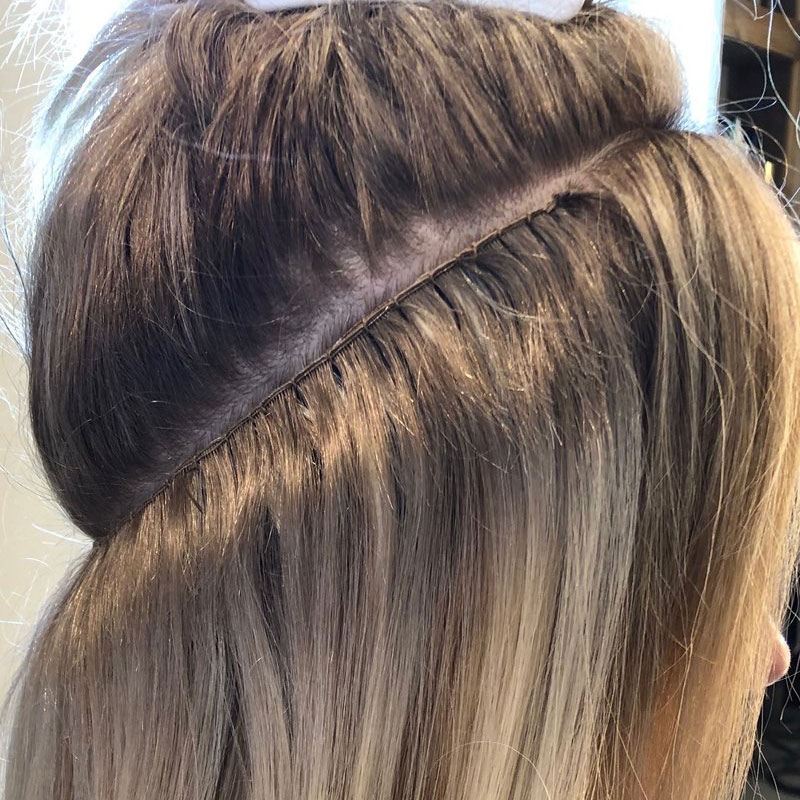 Hand Tied Hair Extensions
We offer several hand-tied hair extension methods, all of which are completely customizable, lightweight, and invisible.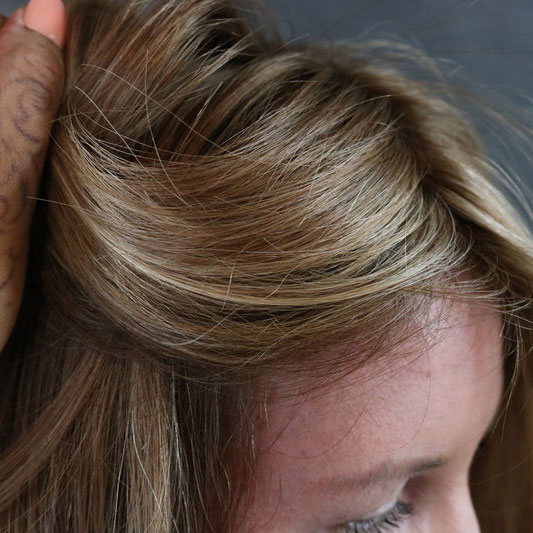 For women experiencing hair loss, Crown Extensions can provide natural looking coverage where classic extensions are not able to cover. Crown Extensions can be both semi-permanent or temporary, and are completely customizable to match your needs, hair color, and hairstyle.