It's that time of year… you know the one.
It's Cookout Season
It begins with Memorial Day and vaguely ends at Labor Day with a huge influx on the fourth day of July. It's COOKOUT season. Whether you call it a cookout or a barbecue, it probably involves standing around outside drinking beer or lemonade, eating grilled food, and if you live in North Carolina, trying not to melt.
If you have hair that touches your neck at all, you're probably very familiar with the sticky frizz that happens when standing outside for longer than approximately five minutes in NC. We compiled a list of our favorite cute looks for getting your hair up off your neck and surviving the humidity at your next bbq.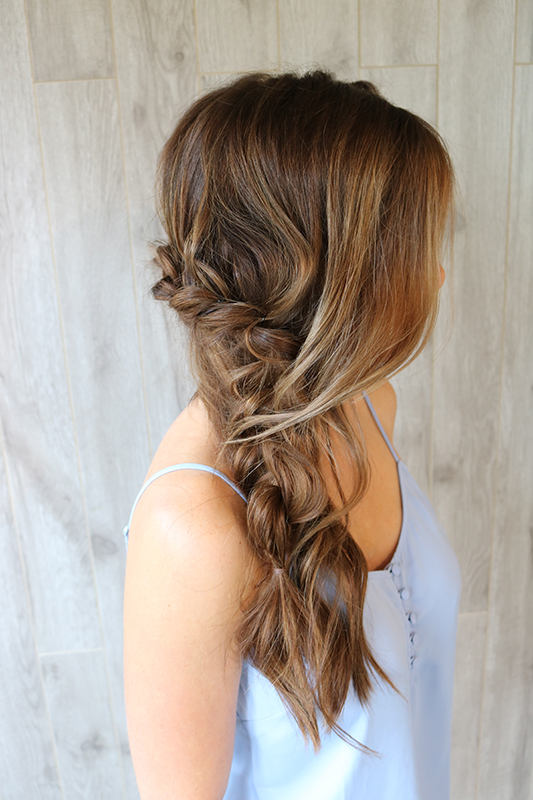 1. Braids
The best thing about braids is they can be as simple as a classic three-strand braid, and as detailed as a braided updo. If you've mastered the fishtail braid, we LOVE a messy fishtail in the summertime. Summer seems to be the time of year when braided pigtails become cute again, and we're here for it. However you prefer to wear your braids, they're a super classy way to wear your hair up.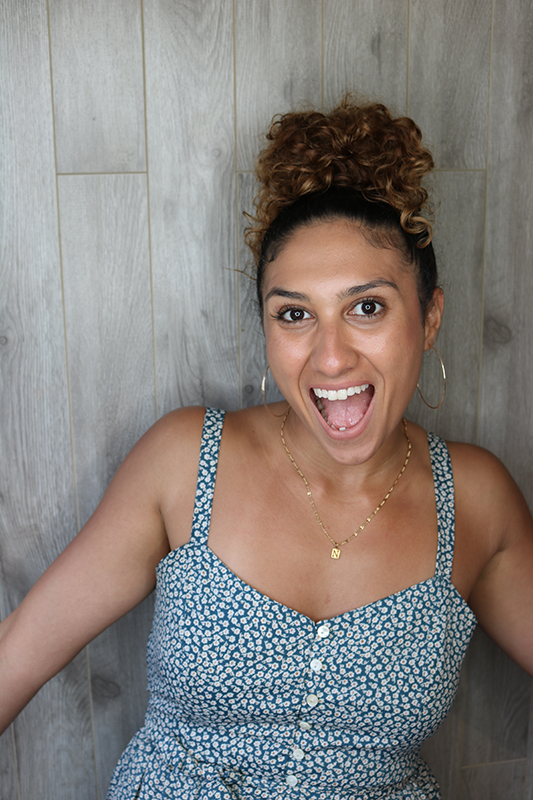 2. The Top Knot
You can't beat it. Piling all of your hair on top of your head is the easiest possible way to get it completely off your neck and keep as cool as you can. The top knot can be worn slicked up sleek and tight or as artfully messy as you would like. Match it to your style, stick in a flower, or just keep it simple—the top knot can be as versatile as the many kinds of BBQs you might attend.
3. Pigtails
Yup. We said it. As we mentioned with braids, pigtails just seem cuter in the summer, and they're a fun way to put your hair up in something other than a classic pony. You can wear them low, braided, or as space buns, and they're great for pretty much any hair type and texture.
4. The Twirl and Tuck
If you've got a handful of bobby pins, this is super simple and looks ultra classy for something you can do in five minutes. We love this for curlies, or if you've already curled your hair. All you need to do is take sections, twist them loosely, and pin them at the back of your head. If you have a lot of hair, or much longer hair, you can make a loose bun as an anchor into which to pin the twists. This is especially great for outdoor summer weddings and those summer soirees.
Surviving the NC heat is no small task, but knowing what to do with your hair can make it just a little bit easier. Try out these updos at your next cookout or bbq and see if they make your day just a little bit cooler, and maybe even a little more fashionable. 😉