We asked our team of expert stylist what their MUST have tools and products were for clients with hair extensions, and their list was so impressive, we HAD to share:
Gently but powerfully holds fine hair in place for an all day look without damaging the hair, or causing unnecessary tension.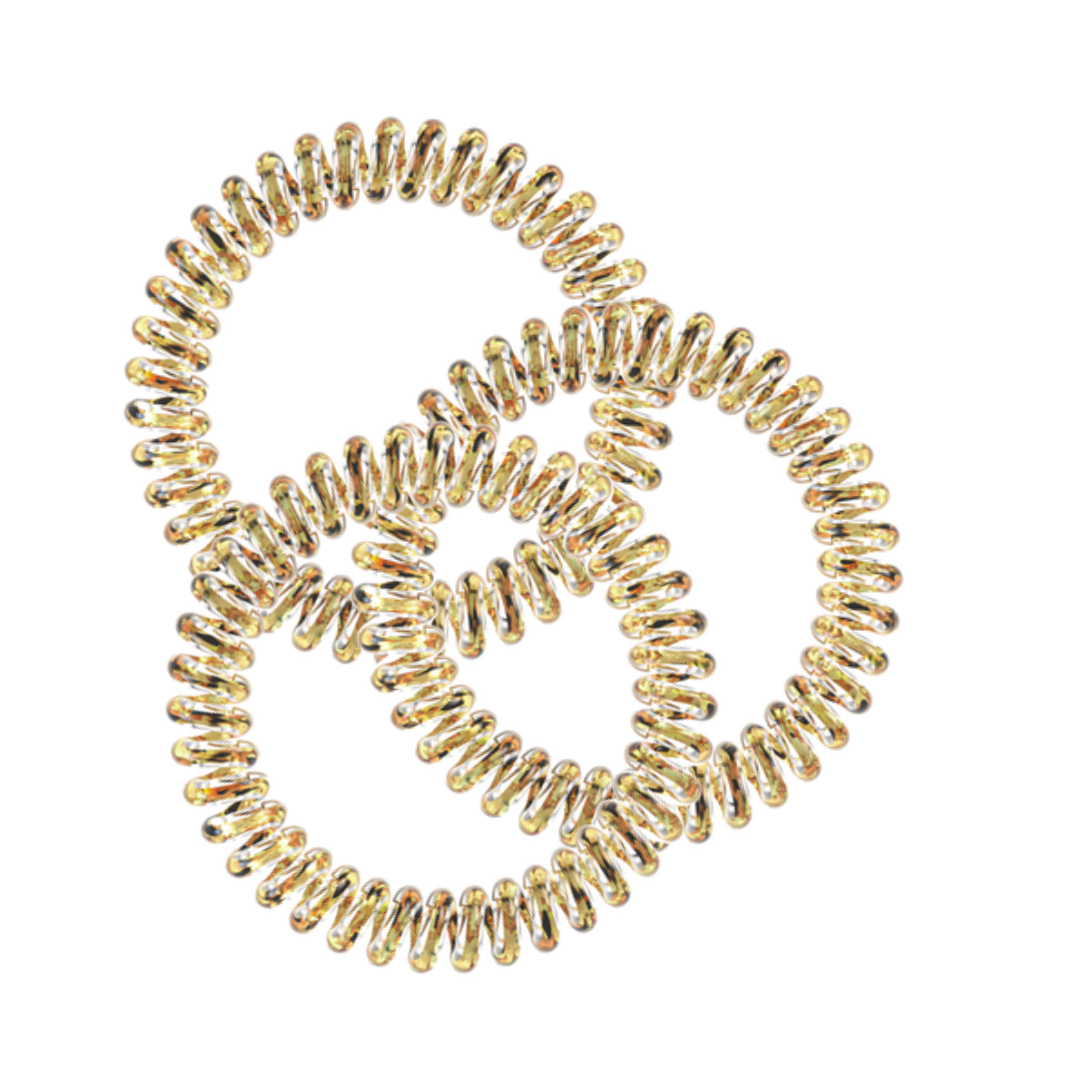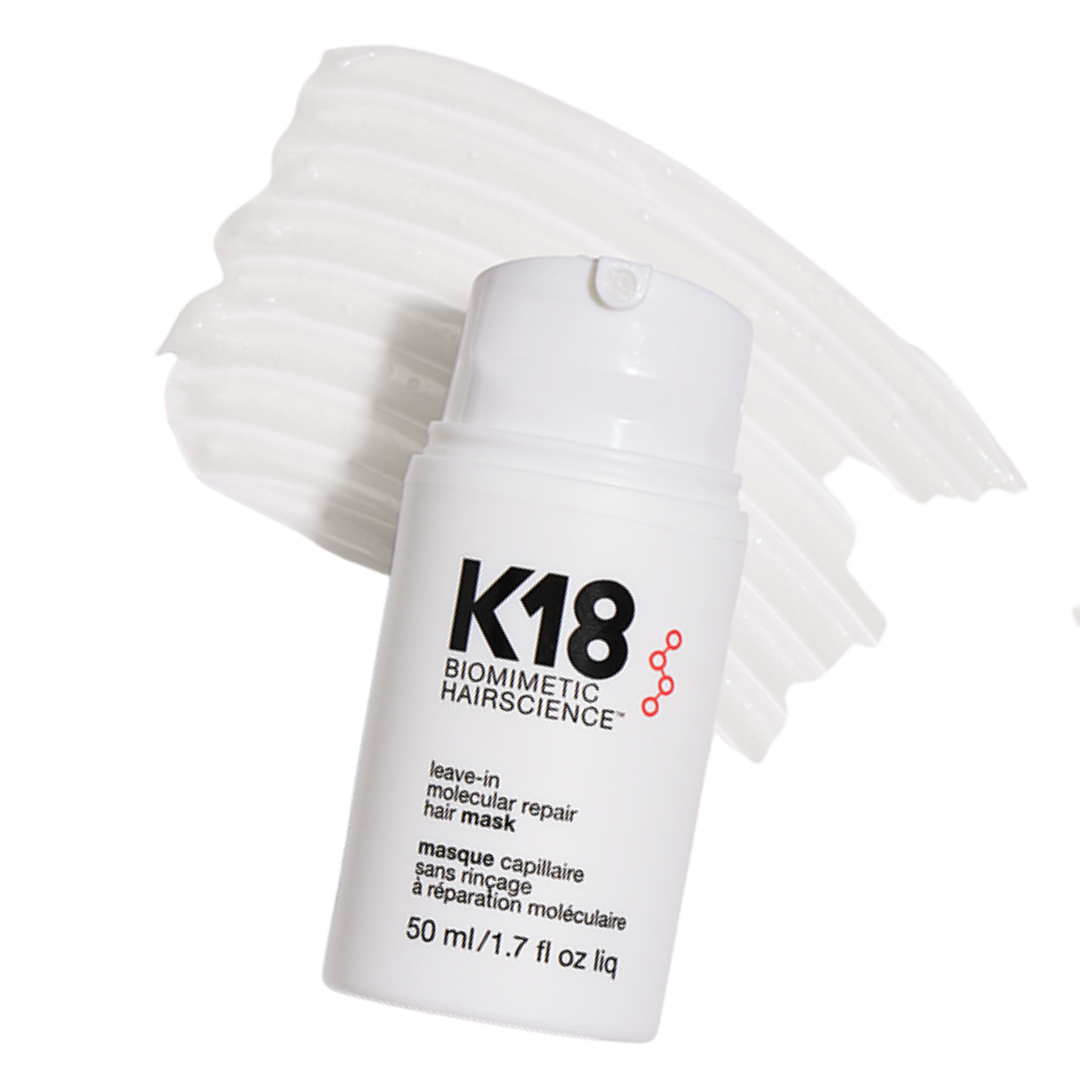 K18
A leave-in treatment mask for all hair types that clinically reverses damage in 4 minutes. The patented peptide technology works to repair damage from bleach, color, chemical services & heat – restoring strength, softness, smoothness, and bounce to hair.
The Wet Brush Pro Detangler Brush – Black.
The perfect comb for detangling. Wavetooth styling teeth distribute hair evenly across teeth to prevent clumping, snagging and breakage leaving you with healthy tangle-free hair.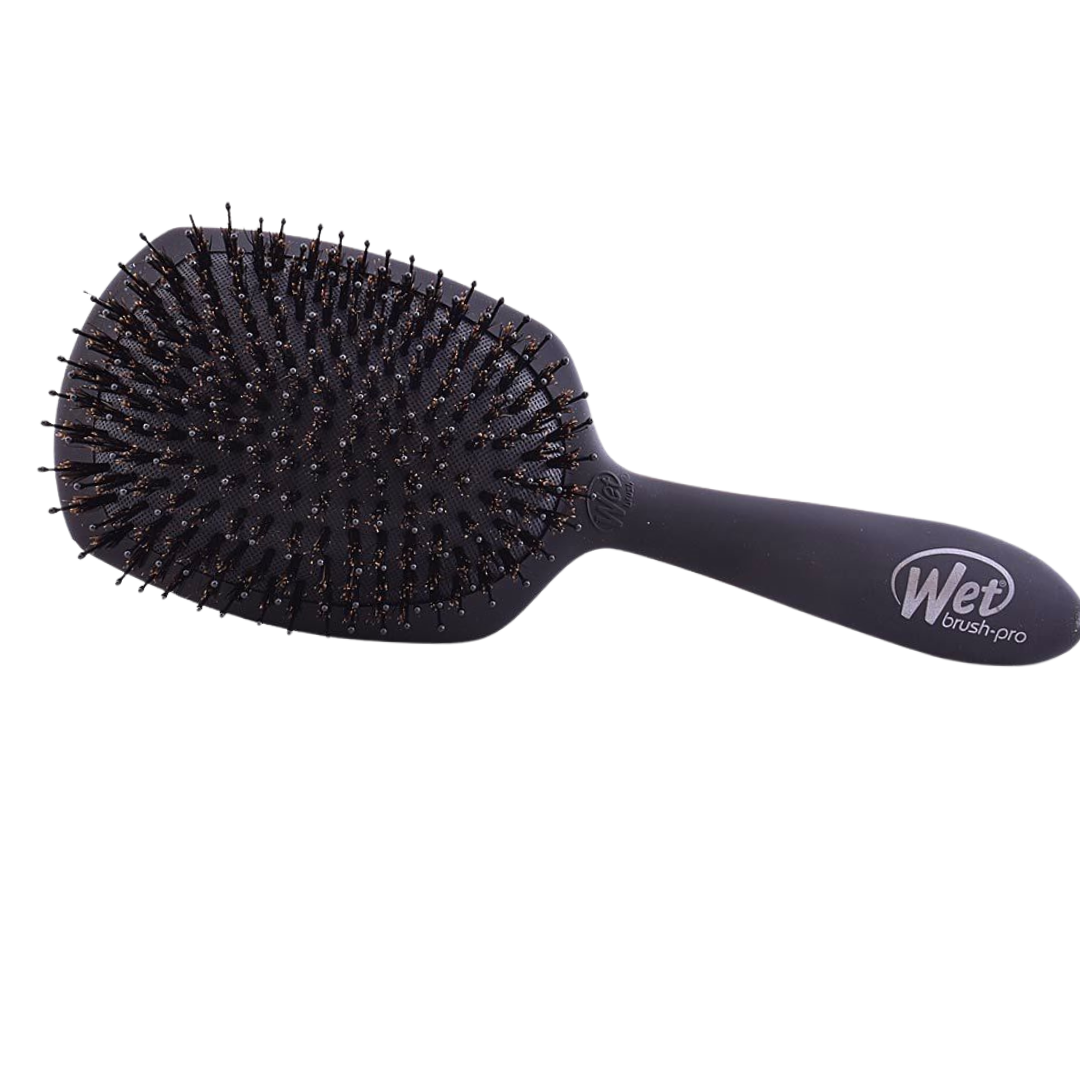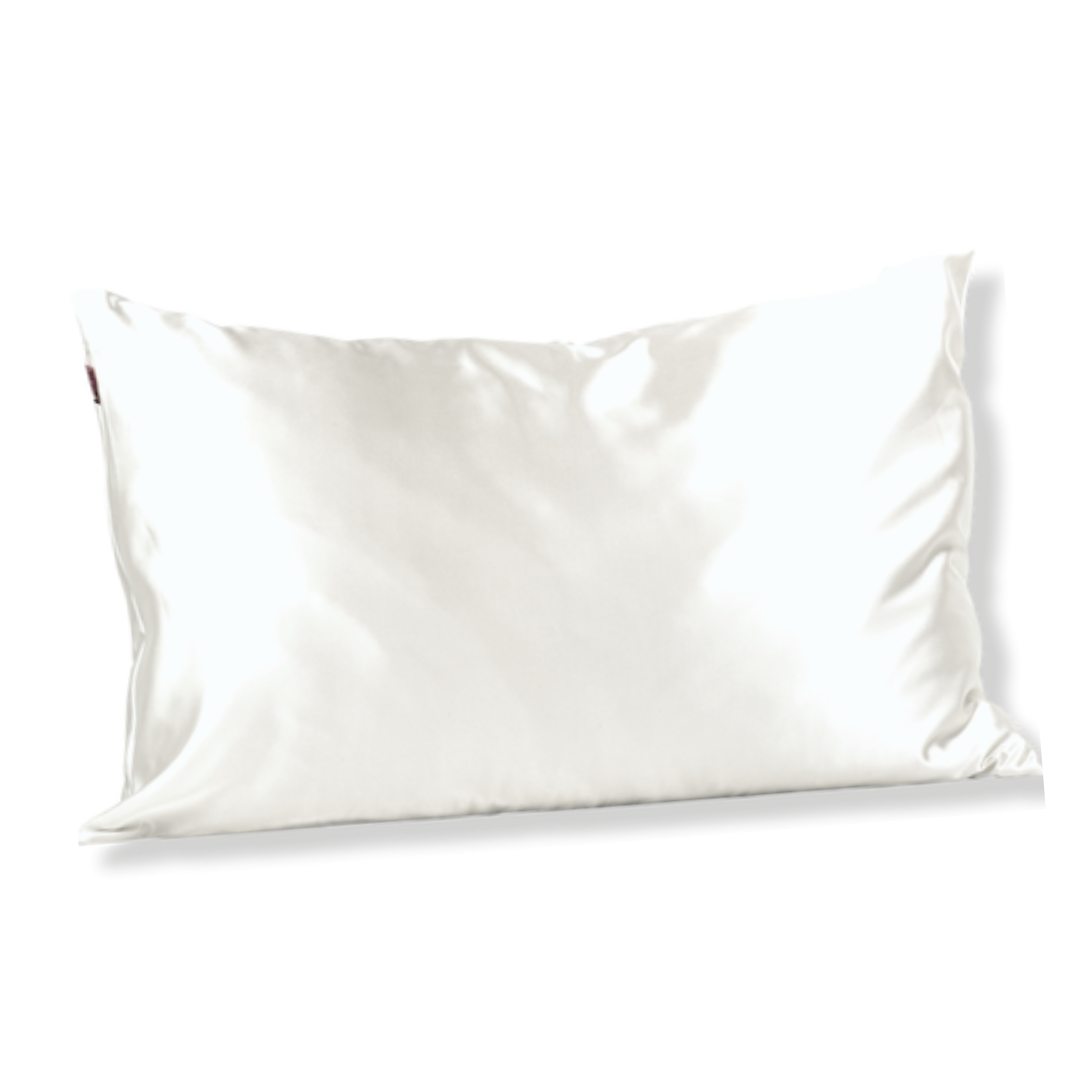 Sleeping on a satin pillowcase helps smooth frizzy hair and minimizes static. The softness of both silk and satin eliminate the friction you get when your hair rubs against a harsher fabric. Another added benefit is that silk and satin help keep your hairdo looking fresher and less "slept on" in the morning.
Dyson Supersonic Hair Dryer. 
The Dyson dryer is engineered to protect hair from extreme heat damage, with fastest drying⁺ and controlled styling to help increase smoothness by 75%, increase shine by up to 132% and decrease frizz and flyaways by up to 61%.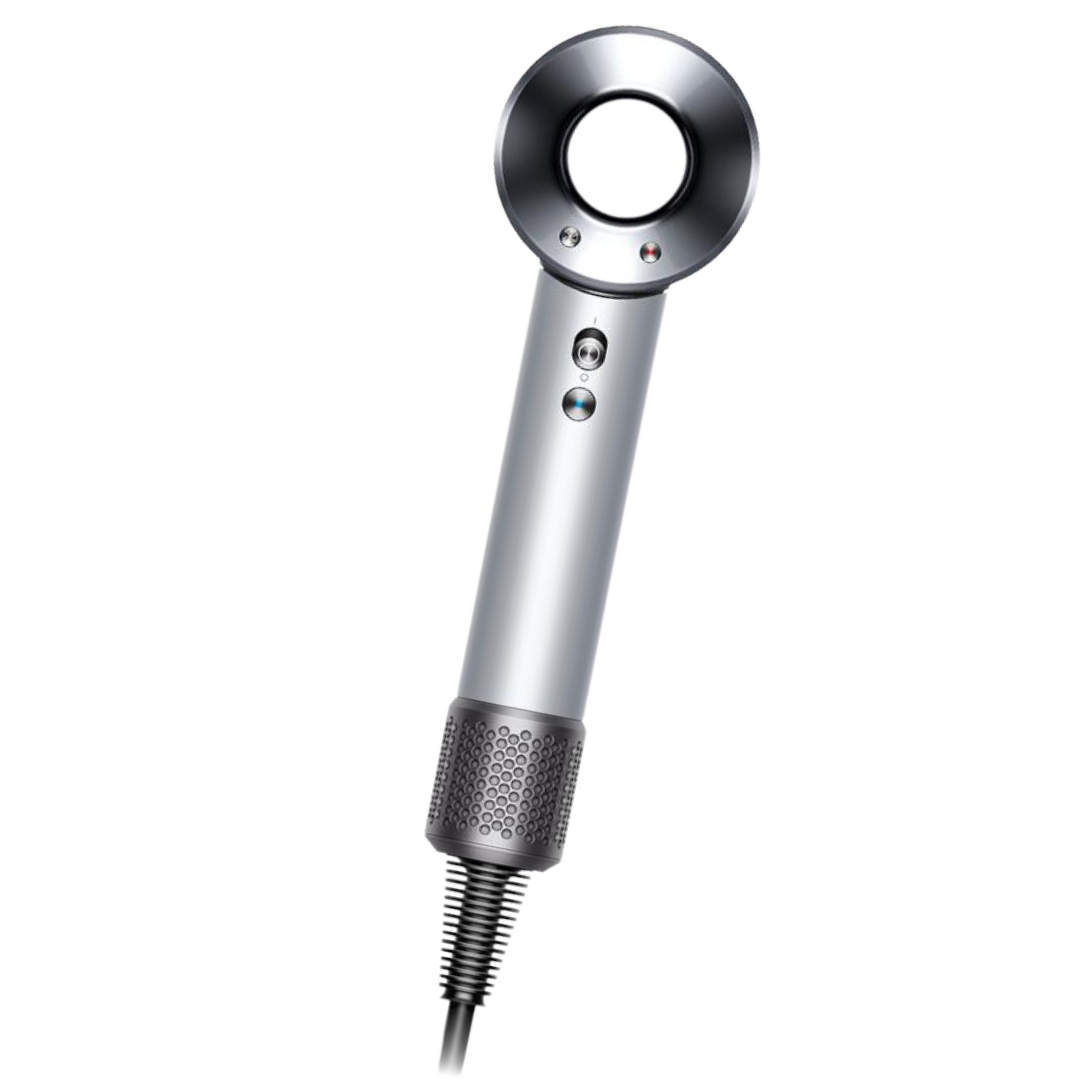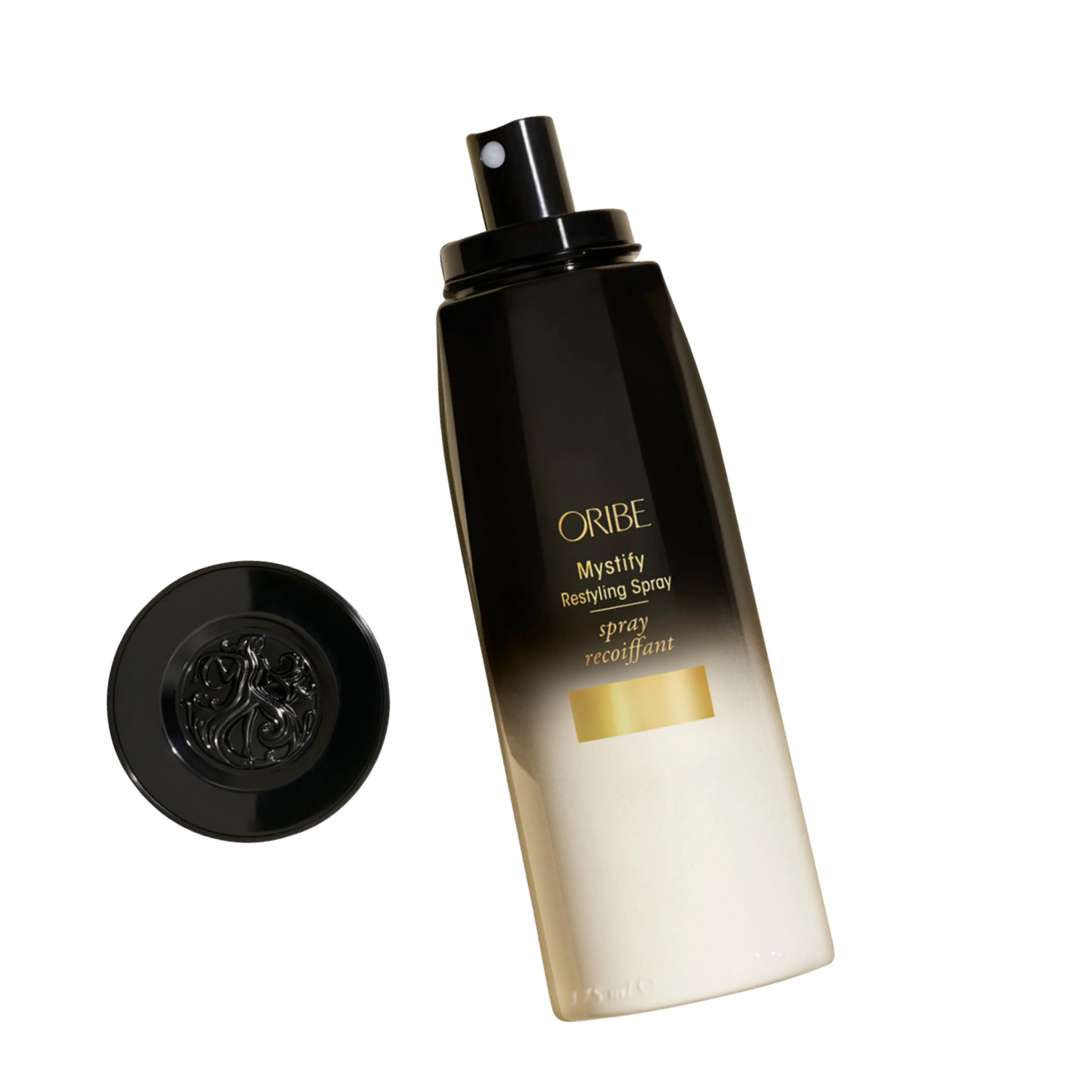 Oribe Mystify Restyling Spray. 
Prolong your style while protecting your strands. This hydrating spray reactivates yesterday's products to restyle while nourishing, strengthening and shielding against thermal damage.
We have all of these must haves (and more) in stock in the salon and are happy to put together a custom essentials kit together for you! No need to wait for your next appointment, give your stylist a call or drop in anytime!