Summer hair care for girls with extensions. May is here and that means warmer weather, days by the pool, and activities in the sun! Spending time in the sun, sweating, or being in water can be hard on our extensions but don't worry we've got some great tips to help you keep your hair healthy all summer.
As the warmer weather approaches, it's time to start thinking about sun safety. While we all know that it's important to wear sunscreen to protect our skin from harmful UV rays, what many people may not realize is that the sunscreen they choose can also impact the appearance of their hair extensions.
If you have hair extensions, it's important to be mindful of the ingredients in your sunscreen, as certain chemicals can cause your locks to turn a peachy color. The culprits? Oxybenzone, Avobenzone, and Octocrylene.
Oxybenzone is a common ingredient found in many sunscreens, but it's known to cause discoloration in hair extensions. Avobenzone and Octocrylene, which are also found in many sunscreens, can have a similar effect.
So, what can you do to protect your skin and your hair extensions from the sun? First and foremost, it's important to choose a sunscreen that doesn't contain any of these three ingredients. Look for sunscreens that use physical blockers like zinc oxide or titanium dioxide instead. A safe brand we recommend is Super Goop!
Leave in conditioner / Masque
These two products will be your undercover saviors for summer! Adding an extra layer of moisture will help protect your hair from any excess heat and damage. We recommend using a deep treatment masque at least once a week during your wash day routine.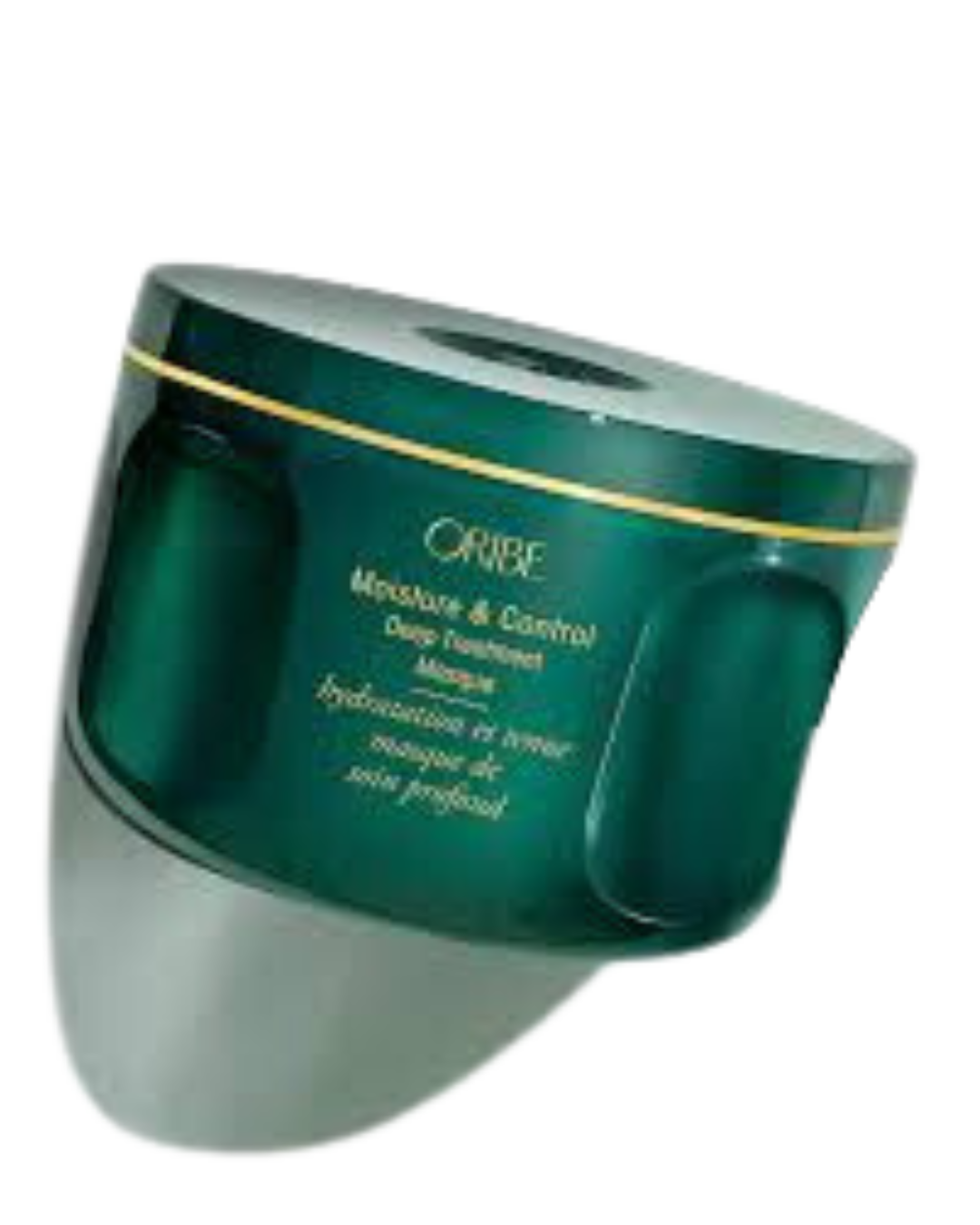 This gives your hair the extra protection and moisture it needs during the week and you will start to see a huge difference in your overall hair health! The Moisture and Control Deep Treatment Masque by Oribe is perfect for adding that extra boost of moisture your hair needs. Leave-in conditioner is also a great option for adding moisture to your hair especially before spending long hours in the sun or going to the pool. With this extra layer of moisture on your hair, it will be protected from heat and chlorine. We recommend using Moisture and Control Deep Treatment Masque.
Low Pony Tails before the Pool!!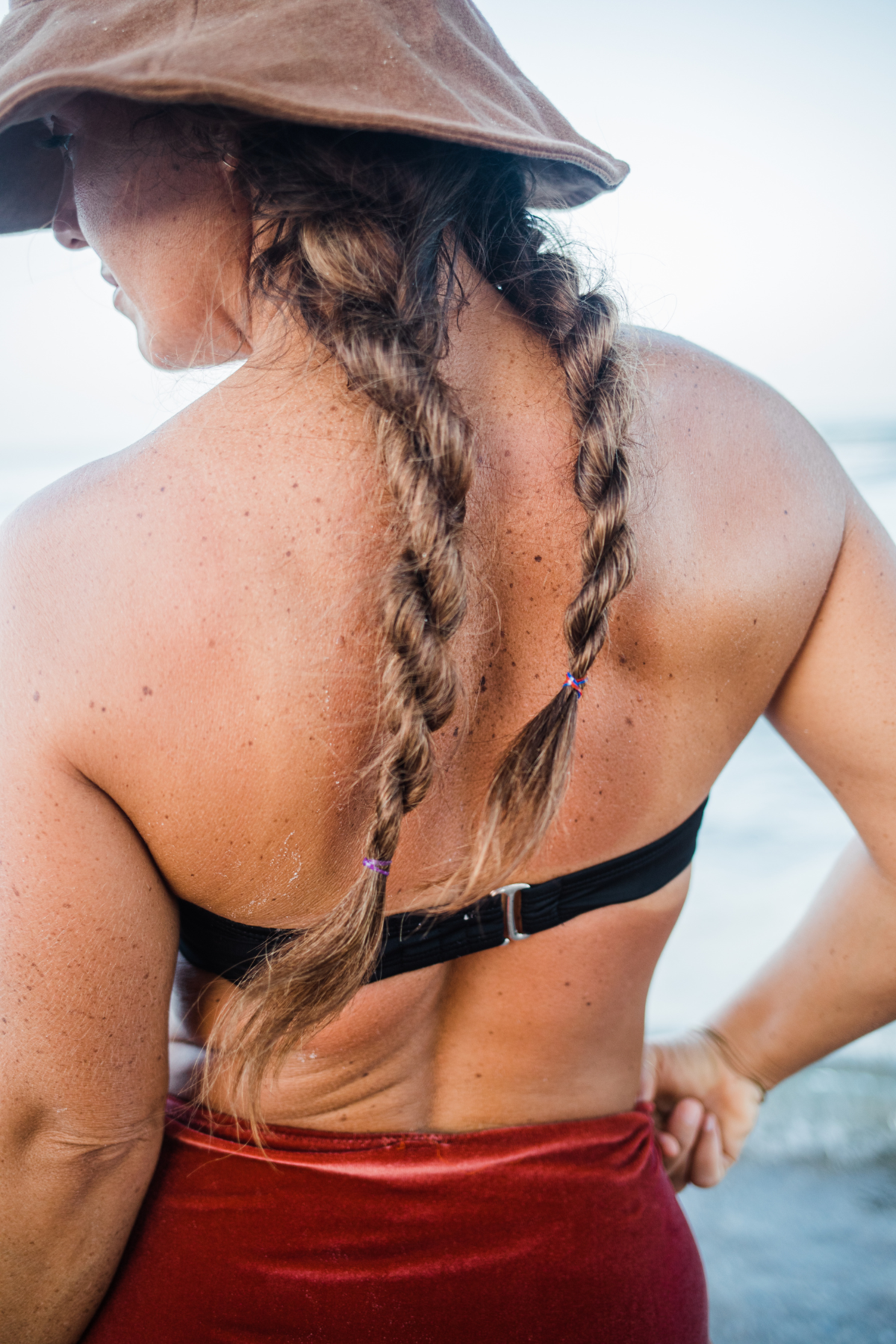 This one is for our pool and beach lovers. Yes, you can get in the water with extensions but sometimes chlorine and salt water can be harsh on the hair. This is why we recommend wearing a cute low pony when getting in the water at the pool or the beach. This keeps your hair from any unwanted tangles or damage caused from the sun, chlorine or salt water..
No matter what type of outdoor activities you have planned for this spring and summer, protecting your investment should be part of your daily routine. Have more questions? Feel free to call the salon and schedule a styling lesson with one of our knowledgable stylists to sharpen your summer hair care skills.