Love is in the Hair – February Newsletter 2017
And the winner is…
Courtney Enghauser (Gift Card Winner)
+ Heather Console (Gift Basket Winner)
Enter to win next month…
Thanks to your astounding enthusiasm for our Garnish Reservation Contest, we have decided to make it permanent! Now, ANY TIME you book your next TWO visits you will be entered into our Great Hair Guaranteed Contest. We know your time is so valuable, and appreciate you spending it with us. That's why on the first of each month we will draw a winner to receive $25 off of their next service along with a complimentary Kevin Murphy Rinse & Wash set!
Let Garnish Get Your Groove Back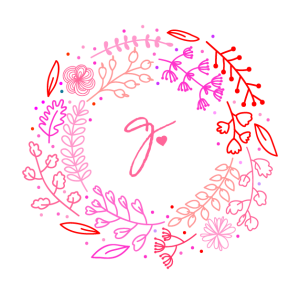 The week of Valentine's Day Garnish Guests will be offered A Signature Garnish Cocktail to show our love and appreciation!
2017 Hair Trends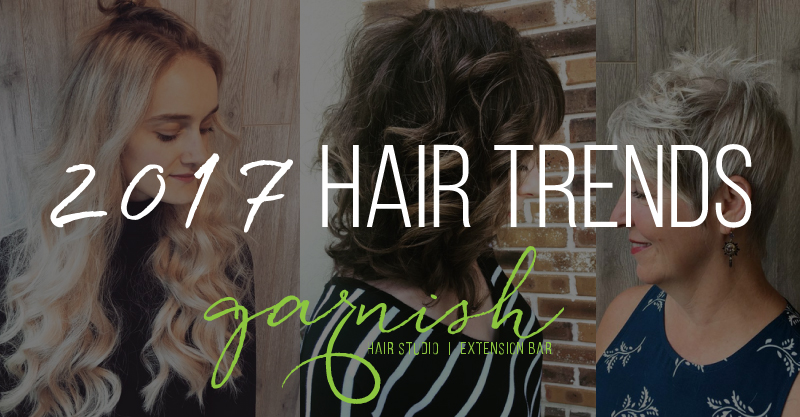 New Year, New Trends — we're calling it. THESE 6 trends are going to be the hottest hair looks of 2017. Which is your favorite and which one are you going to try out this year? See the trends here!
We are back!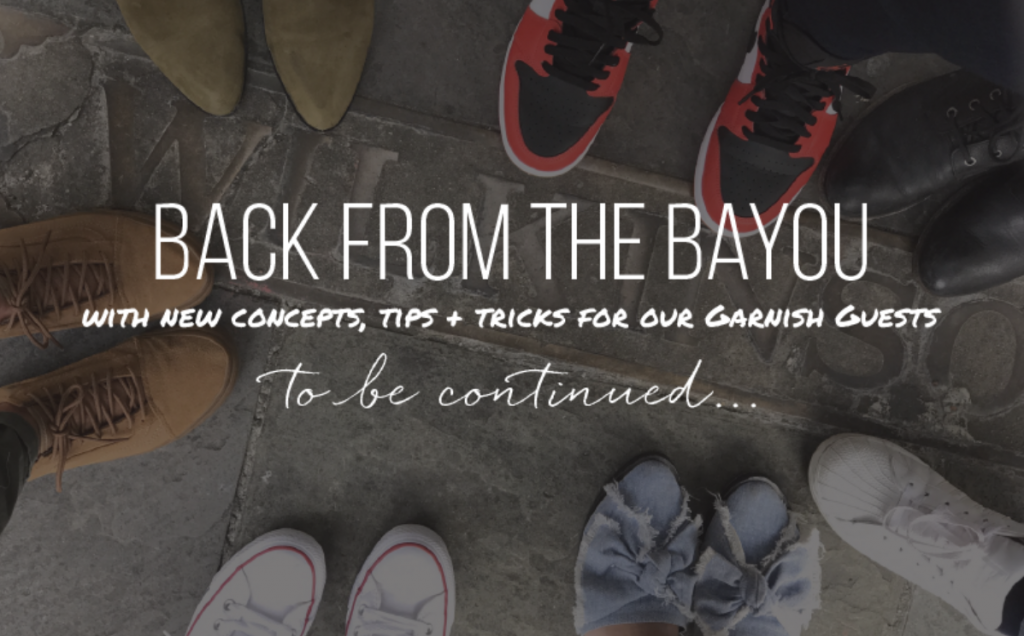 Don't forget!
Come in for a Service During Your Birthday Month
+ Receive a Special Garnish Gift
Sign up for our Newsletter here
[mc4wp_form id="17188″]