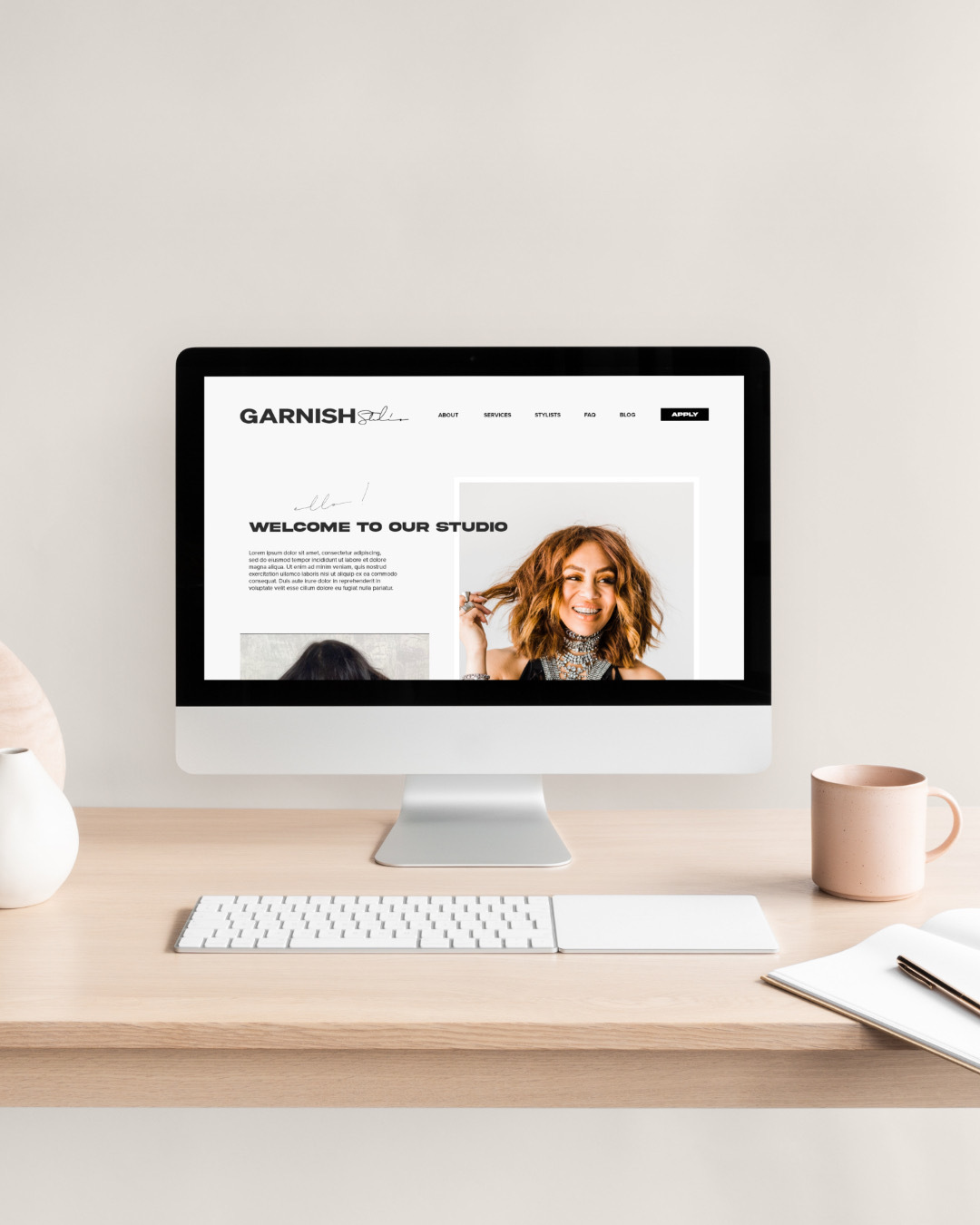 It's been a long time coming, but you know what they say, "good things come to those who wait". Believe it or not, the Garnish Glo Up journey started over 9 months ago, when we made the decision that, after 8 years, Garnish was ready for a transformation of its own.
Möt and the leadership team began working with branding experts, interior designers, web builders, and a host of other pros to bring our beloved salon to a new and more elevated level. And late last month, our team gathered for an after-hours cocktail celebration to see all of the hard work come together. We are absolutely in love, and think you will be too! We have lots of new surprises for our new and existing guests and can't wait to share them with you the next time you're in the salon, but until then, here are a few pictures,
a link to our new site
,  and a recap of our Garnish Glo Up team reveal for you to enjoy!